Licensed RE Salesperson - NY
Etienne Lafaye is an extremely knowledgeable and proactive real estate professional who has sold over half a billion fine properties in New York City since his career began in 1994. He has currently achieved status as a top producer for the second year in a row. Specializing in high-end condo sales and rentals in the Central Park South area while also facilitating numerous transactions Uptown and Downtown, Etienne is constantly available to his clients in a city that never sleeps. He focuses on providing outstanding service and results to his loyal local, domestic and international clientele.
A New York City resident for over 20 years, Etienne is licensed as a real estate salesperson in both New York and Florida. He enjoys educating clients on the unique Manhattan market and helping them achieve their individual lifestyle and investment goals. Originally from Paris, Etienne has also lived in Madrid, Washington D.C. and Princeton. He studied Business Administration at the University Sorbonne and American College in Paris and speaks French, English, Spanish and Italian fluently.
Etienne is known for his extraordinary tenacity as an agent who can make it all happen, closing the most demanding and complex transactions. His instinct, trustworthiness and passion for real estate make him the ultimate go-to resource for a diverse array of clientele ranging from first time buyers to savvy international investors.
For Sale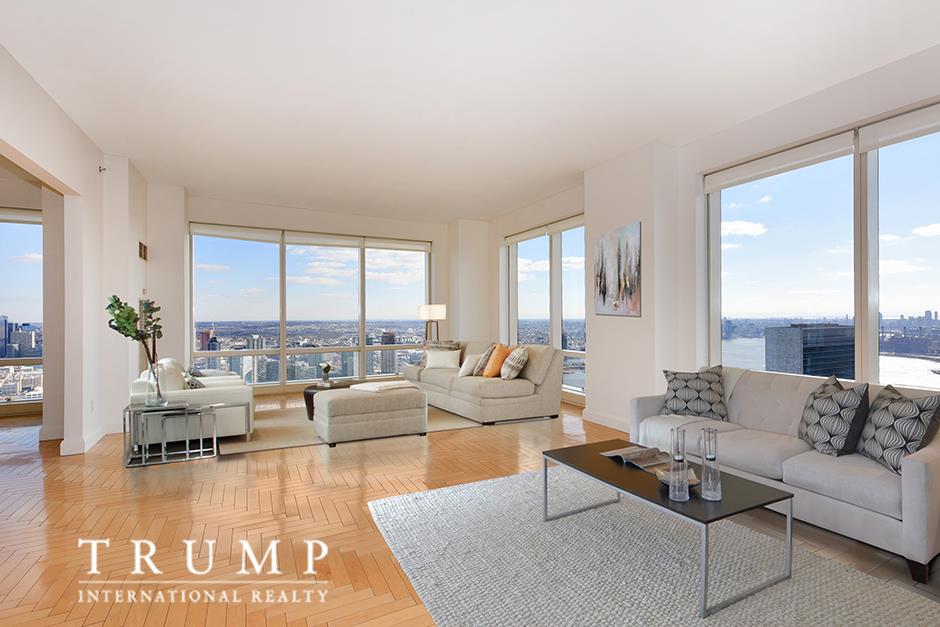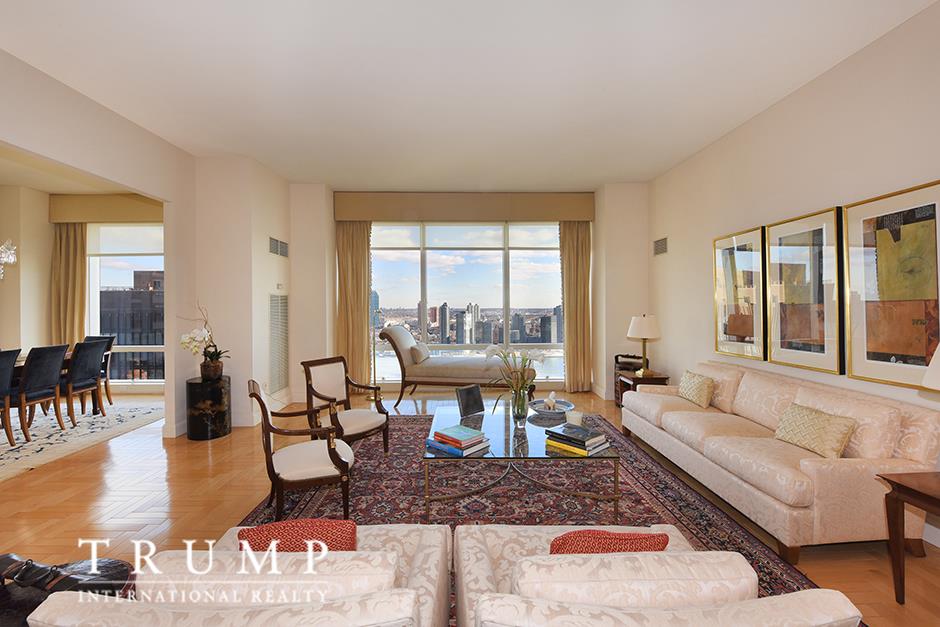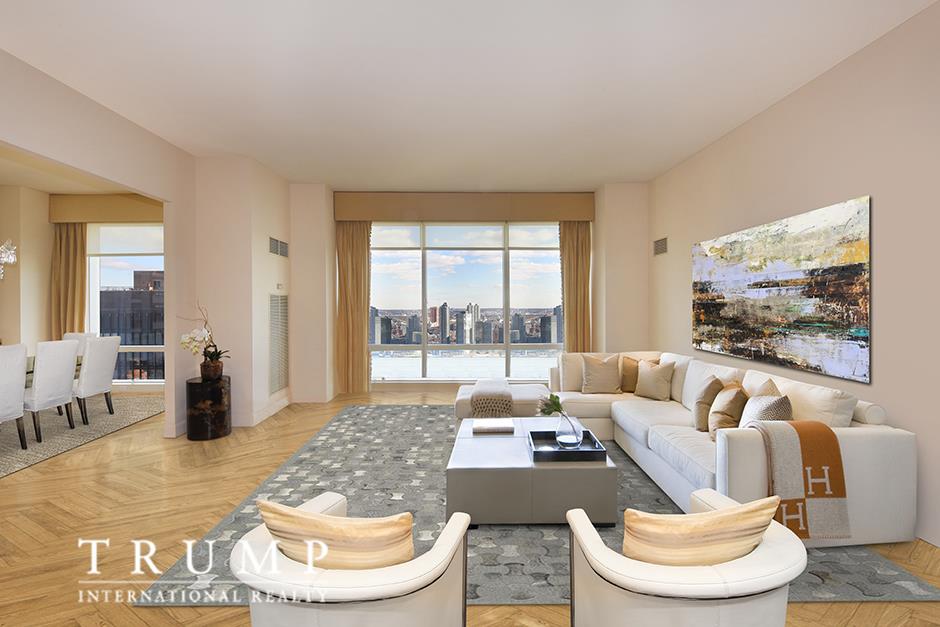 For Rent
The following is a list of selected closed transactions the agent has represented the seller/landlord, the buyer/renter, or both parties.
| Address | Location | Price | Type |
| --- | --- | --- | --- |
| 22 Central Park South #4 | Central Park South | $7,250,000 | SOLD |
| 845 United Nations Plaza, 77A | Turtle Bay | $7,100,000 | SOLD |
| 150 Central Park South #601/11 | Central Park South | $3,950,000 | SOLD |
| 106 Central Park South #3D | Central Park South | $3,295,000 | SOLD |
| 721 Fifth Avenue #42B | Midtown East | $3,200,000 | SOLD |
| 27 West 19th Street #12 | Chelsea | $2,750,000 | SOLD |
| 211 East 2nd Street #6 | East Village | $2,395,000 | SOLD |
| 160 Central Park South #1801 | Central Park South | $2,295,000 | SOLD |
| 333 East 91st Street #21C | Upper East Side | $1,950,000 | SOLD |
| 721 Fifth Avenue #51C | Midtown East | $1,500,000 | SOLD |
| 1255 Fifth Avenue #5F | Carnegie Hill | $695,000 | SOLD |
| 721 Fifth Avenue #59CDM | Midtown East | $24,995 | RENTED |
| 845 United Nations Plaza, 22A | Turtle Bay | $11,500 | RENTED |
| 845 United Nations Plaza, 33A | Turtle Bay | $10,700 | RENTED |
| 845 United Nations Plaza, 54C | Turtle Bay | $10,000 | RENTED |
| 845 United Nations Plaza, 53C | Turtle Bay | $10,000 | RENTED |
| 106 Central Park South #14G | Central Park South | $9,500 | RENTED |
| 160 Central Park South #1801 | Central Park South | $9,300 | RENTED |
| 845 United Nations Plaza, 63D | Turtle Bay | $9,200 | RENTED |
| 845 United Nations Plaza, 23E | Turtle Bay | $7,500 | RENTED |
| 160 Central Park South #1817 | Central Park South | $6,000 | RENTED |
| 845 United Nations Plaza, 11H | Turtle Bay | $5,800 | RENTED |
| 845 United Nations Plaza, 14G | Turtle Bay | $5,200 | RENTED |
| 845 United Nations Plaza, 12C | Turtle Bay | $5,125 | RENTED |